Australian Owned & Operated
---
For 20 years, our team have perfected the process of delivering tailor-made workplace solutions for companies all across Australia.
We specialise in bespoke furniture & joinery solutions for commercial office spaces. Our diverse collection of workstation, meeting, breakout, functional and storage solutions create unique and contemporary office environments. By working closely with our clients to capture and meet all of the needs of their new workplace, we produce customised, unique and tailor-made solutions every step of the way.
Our experienced team take pride in their work and are committed to delivering the best results on time and on budget. Combined with the latest trends, materials and technology, we deliver solutions of only the highest industry standard.
---
Our Recent Project Partners: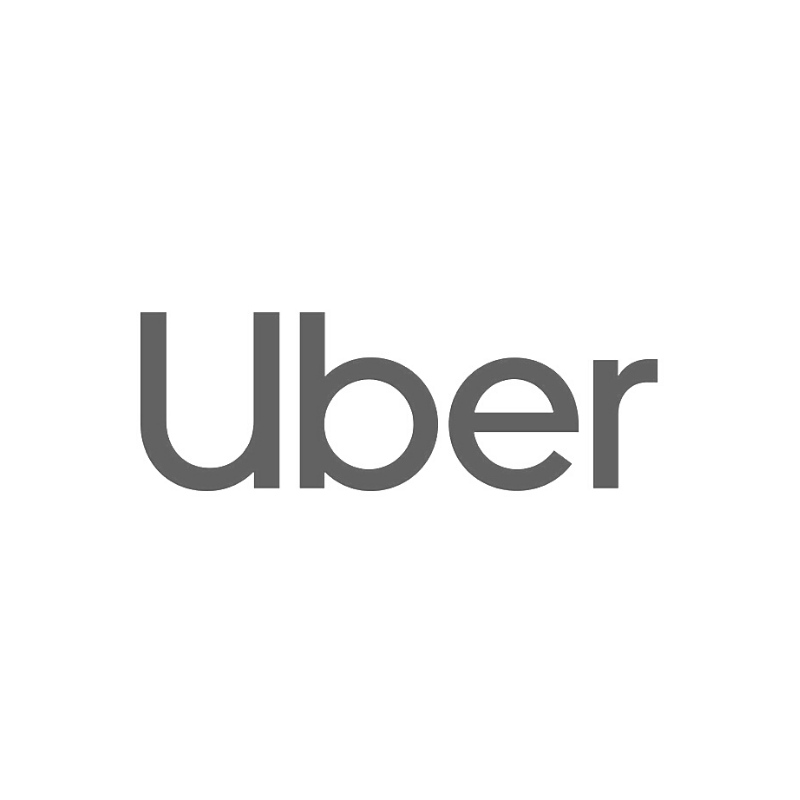 WORKSTATION SYSTEMS
We have the expertise to create all working requirements. From casual, co-working spaces to more traditional workstations, we work closely in consultation with you to create the environment that best suits the cultural and practical needs of your organisation.
---
CUSTOM JOINERY SOLUTIONS
We have the capability, knowledge and experience to bring all furniture visions to life. From fully customised boardroom and meeting tables to highly advanced locker and storage systems, we specialise in creating the precise solutions that ensure you are getting exactly what you need for each space.
---
BESPOKE FURNITURE
We offer a one stop shop approach to commercial furniture design and procurement, having developed a highly sophisticated portfolio of supplier networks. Our bespoke loose furniture packages can be crafted to suit any project size, lead-time or budget requirement.